About Kingdom University®
Kingdom University®, comparable to an Online Christian Bible College, provides Online Bible School Study Lessons, Classes and Courses which allows the student a choice of attaining either a Bible, Theology, Divinity, Pastoral or Spiritual Counseling Degree in Biblical Studies.
We are now the diverse academic spiritual leader featuring online Whole Medicine and Healing Nutrition Degrees and Certifications in the philosophy of Wholism (Holism) in relation to a "Divine Rational Intelligence" or "Ultimate Reality" and how it relates to wholistic health, which depends on the integration of the spirit, mind, body and soul.
How Our Programs Work
Our Online / Correspondence Degree and Certification Programs are self-paced with no time limits. Our students have the opportunity to learn in their own relaxed home environment. You can decide how many hours you wish to devote to your studies on a per day, week, month or yearly basis.
We are also the only online private post-secondary school that provides students with their own personal tutor at no additional cost which can accelerate their program's completion. These are some of the academic features that make Kingdom University® superior to other "Online Christian Bible Universities."
WHOLE MEDICINE & HEALING™ DEGREE PROGRAMS
TRADITIONAL DEGREE PROGRAMS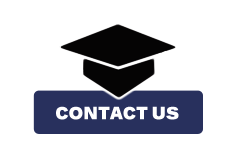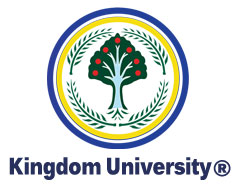 Our students learn about physical & spiritual deficiencies and toxicity, the two primary causes of disease, leading to the defilement of flesh & spirit.
Spiritualizing Through a Good Physical Conscience®