Alternative Degree Programs
Herbology - Aromatherapy - Herbal Medicine Degree Programs
They that be whole need not a physician but them that are sick.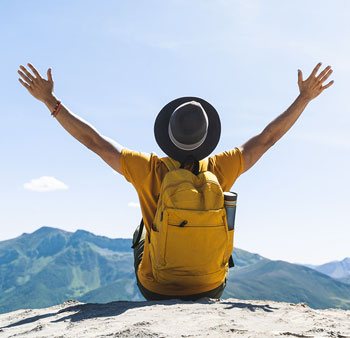 Kingdom University of Natural Medicine™, an accredited Herbalist School & College, offers first-rate Herbalism Training. Advance your career and learn valuable skills with an herbalist degree such as a Board-Certified Online Doctor of Philosophy Degree in Herbology (Ph.D. in Herbology) or a Doctorate Herbal Medicine Degree (PhD in Herbal Medicine).
Our online herbalist courses provide our students with the opportunity to attain a prestigious Nutrition and Herbal Medicine Degree combined to educate their clients in a wholistic lifestyle and guide them towards Optimum Health, Power, Strength and Endurance.
In addition, our natural university of natural medicine offers a Master Herbalist Course which provides the students with the opportunity to attain a Masters in Herbal Medicine, Herbology & Aromatherapy.
As a University of Natural Medicine, we are considered by many in the nutrition & master herbal industry, as a leading, if not the best online Herbalist & Aromatherapy School.
"Let Thy Healing Foods Be Thy Whole Medicine &
Thy Whole Medicine Be Thy Healing Foods"
"Logos" can be defined as a "Rational Divine Intelligence" or "Ultimate Reality in principle or science. The "Logos" principle can occur when Natural and Divine Science are harmoniously integrated into a whole and ultimate reality that cannot be denied nor separated.