Natural Medicine Degrees & Certifications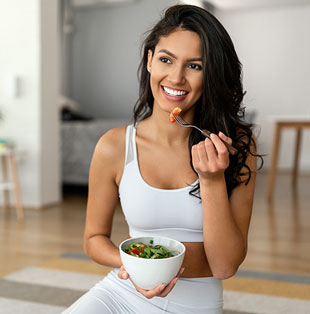 Wondering how to become a Holistic Healer with the skills and knowledge to teach others Natural Healing Remedies as a respected Natural Medicine Doctor?
Kingdom University® of Natural Medicine, an online Natural Healers School, offers Natural Medicine Degrees, such as a Doctorate in Natural Medicine, to those wishing to pursue the highest standards in natural medicine education. You can also enroll in our accelerated Fast-Track B.S./M.S. Degree Program to earn a combined Bachelor of Natural Medicine & Masters of Natural Medicine degree.
The healing principles of a Whole Based Plant Diet are taught through The AAA Diet® at our University of Natural Medicine.
This Alkaline Diet will help all people who desire to attain Optimum Health, Power, Strength, & Endurance in all of their daily activities with the education required through our college & school of Natural Medicine.
"Let Thy Healing Foods Be Thy Whole Medicine & Thy Whole Medicine Be Thy Healing Foods."
"All COURSES & MATERIALS ARE SUBJECT TO CHANGE AT THE DISCRETION OF KINGDOM UNIVERSITY®."