Alternative Certification Programs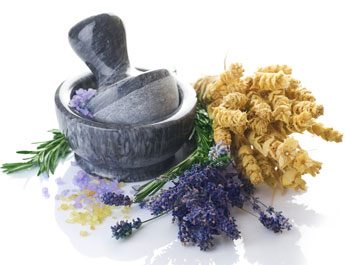 Kingdom University® provides Certified Courses in Herbology and Aromatherapy including Healing Herbs & Essential Oils Online which would provide the student with the opportunity of graduating both as a "Certified Master Herbalist" & "Certified Master Aromatherapist."
Kingdom University®, in addition, provides Accredited & Board Certified Online Whole Medicine & Healing™ Nutrition Degrees that are comparable to other Colleges or Schools in Holistic Medicine, Natural Health and Holistic Nutrition Schools Online. We are the only school in the United States that teaches Non-Medical Nutrition as defined by the F.D.A..